Start your website project with a conversation
Our approach is one of Collaboration and Partnership
Book time in Randy's calendar, or complete the form and select a time to chat later.
Start your website project with the right partner.
Instead of the usual smoke and mirrors pageantry of pitches meant to entertain and sway you towards hiring us, I ask you to join us in elevating the conversation to what really matters…our mutual success.
Yours, because your business stands to benefit greatly from our decades of experience. And ours, because we will have earned your future recommendation.
Let's start with a discussion to see if we are both fit for each other.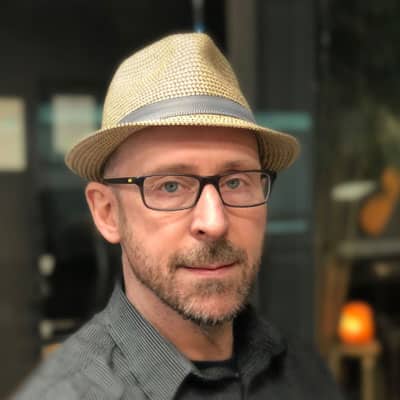 Randy Milanovic, Marketing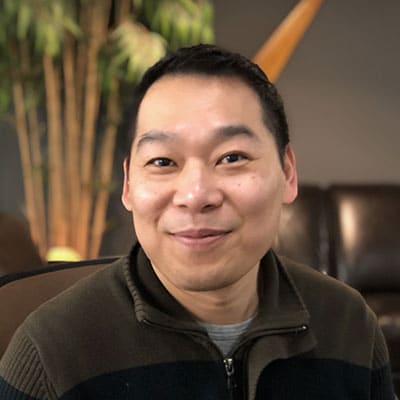 Paul Trieu, Operations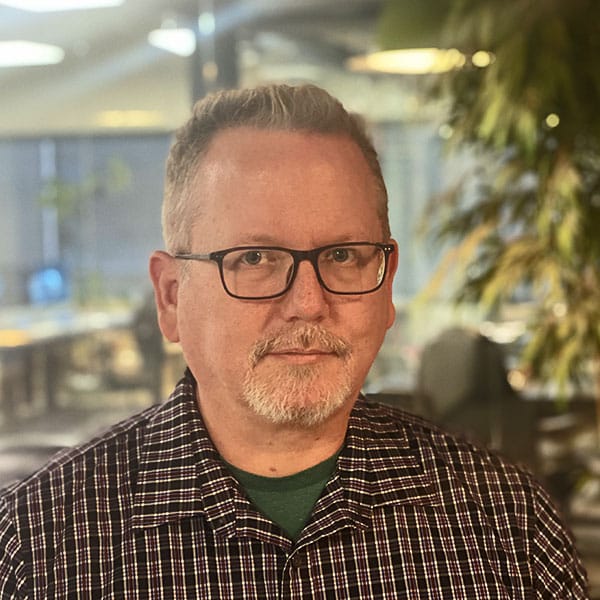 John LaPrairie, Technical
In the spirit of reconciliation, we acknowledge that we live, work and play on the traditional territories of the Blackfoot Confederacy (Siksika, Kainai, Piikani), the Tsuut'ina, the Îyâxe Nakoda Nations, the Métis Nation (Region 3), and all people who make their homes in the Treaty 7 region of Southern Alberta.
Elevate the conversation: outcomes, not tasks.
Our history spans nearly three decades in creative development, strategic planning, and high-performance websites. To date, we've completed literally thousands of projects internationally and locally.
Our approach is two-fold:
As a result, we've had a far greater impact on our clients' success.