Greetings. I'm Randy Milanovic, Kayak's CEO.
I founded Kayak just over a decade ago, right after beating stage 4 cancer.
Upon my return to the office, I felt compelled to alter our approach from done for you, to done with you.
That one little word altered our traditional agency-as-vendor business model to one of collaboration and partnership.
Instead of the usual smoke and mirrors pageantry of pitches meant to entertain and sway you towards hiring us, I ask you to join us in elevating the conversation to what really matters…our mutual success.
Yours, because your business stands to benefit greatly from our guidance and experience. And ours, because we will have earned your future recommendation.
We know what our best-fit ideal client looks like. As a result, we don't take on every opportunity that comes up. Managing our capacity is a big part of our commitment to collaboration and partnership and your success.
At this point, you may be wondering what 'collaboration and partnership' look like in practice.
It's fair to assume that you'll have a much greater understanding of how your business works than we do, in the beginning. And, that our team will have a much greater understanding of marketing and website strategy and the techniques behind delivering quality projects, in the beginning.
Thus, the initial goal is for us both to share. To start, we'll book an exploratory call so we can both assess fit with one another.
Provided that chat goes well, we'll request a commitment deposit and schedule the first of three virtual or in-person workshops.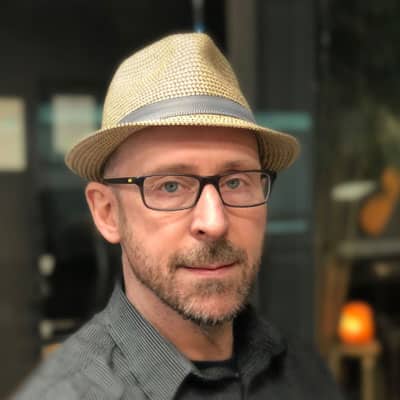 Our core team has 60+ years of combined experience.
We're supported by an amazing community of like-minded people. Many of whom are past clients.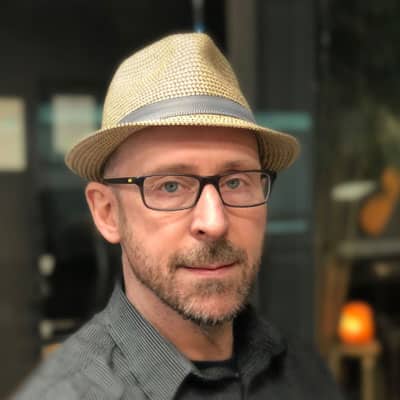 Randy Milanovic, Marketing Lead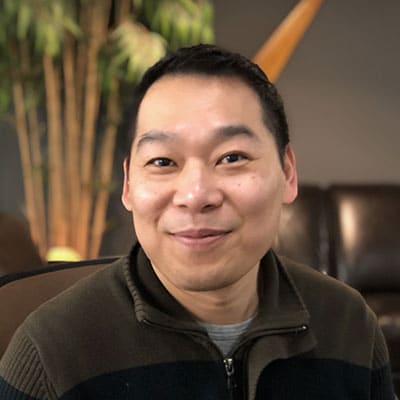 Paul Trieu, Operations Lead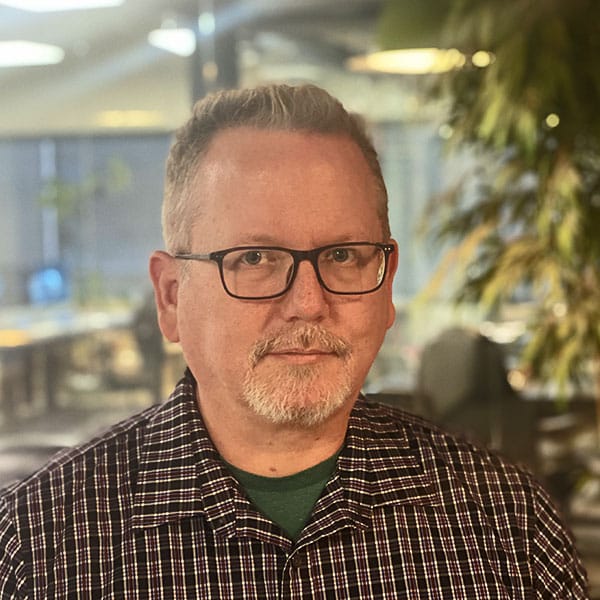 John LaPrairie, Technical Lead
Collaboration & Partnership = Empowerment
In the spring of 2011, we did something that caused a bit of a stir among our agency peers…we set out to make our clients the experts. We began this journey by sharing strategies and demonstrating techniques.
Some peers feared we'd give away the secret sauce. We did. Some clients feared we'd give them more work to do. We did. However, in doing so, we created an opportunity to elevate the conversation and drive exponential growth.
Collectively, we are no longer burdened by 'tasks'. Instead, we are "tasked" with achieving greater outcomes such as brand loyalty and market share. Instead of selling more things, we transform previously overlooked advocates into influencing dramatically more sales.
We've been rewarded for our collaborative approach. In 2013, we came in second for Calgary's Small Business of the Year. In 2014, the Financial Post featured us in their magazine with a 2-page spread. In 2015, our founder was nominated for the Ernst and Young Entrepreneur of the Year award. And in 2018, we achieved Platinum Solutions Partner status with HubSpot.
But…the most meaningful reward is happy, successful clients.
When we say that we really want you to succeed, it's not just lip service. Your success is how we earn your referral and how we get new business.
We'll share our strategies and ask about yours. We'll put our heads together to create something better than either of us could have created alone. It's a great way for us both to grow.
Our process is proven. We've had the pleasure of working with clients in 600+ organizations over the past decade.
We embrace collaboration, mentorship, and sharing…appreciation, not expectation.
If you think the way we do, please reach out.
Noble Purpose & Motivation
Our 'Why', or Noble Purpose, is to help others grow and prosper. We work purposefully – every day – to remove barriers to your success. Core to achieving this is keeping it simple, smarty.
Our motivations are aligned with the 9 Whys by Dr. Gary Sanchez:
We walk the talk.
In 2013, our founder published his first book, Findability containing the 21 new Rules of Content Marketing. He followed that up with Building a Better Business Website in 2015, collaborated with a group of GPlus connections in 2018 with Disruption, and published The Art of Flowww in 2020.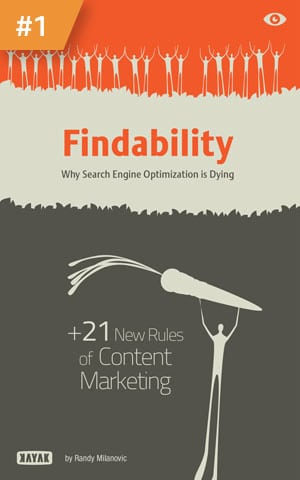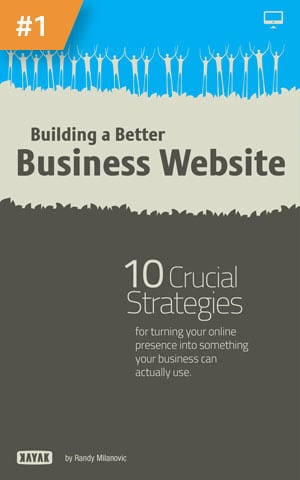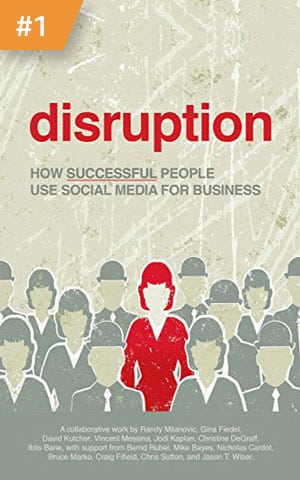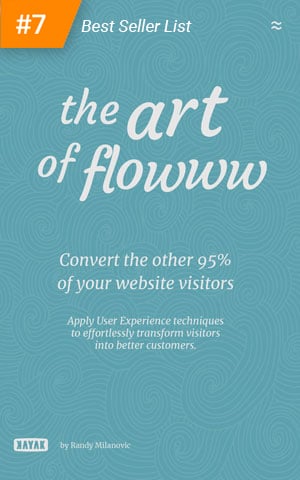 Through the course of our work with clients, and for our own online presence, we implement the strategies documented in these books.
In the spirit of reconciliation, we acknowledge that we live, work and play on the traditional territories of the Blackfoot Confederacy (Siksika, Kainai, Piikani), the Tsuut'ina, the Îyâxe Nakoda Nations, the Métis Nation (Region 3), and all people who make their homes in the Treaty 7 region of Southern Alberta.
Elevate the conversation: outcomes, not tasks.
Our history spans nearly three decades in creative development, strategic planning, and high-performance websites. To date, we've completed literally thousands of projects internationally and locally.
Our approach is two-fold:
As a result, we've had a far greater impact on our clients' success.