A Website Plan You'll Love
Websites are too complicated. Our plan makes success easier.
Many website projects fail because they tackle website design and SEO while overlooking the things that really matter. Things like leads, customers, and processes. Website owners who want results from the website investment need a 5-step plan that looks like this:
Many website projects fail because they tackle website design and SEO while overlooking the things that really matter. Things like leads, customers, and processes. Website owners who want results from the website investment need a 5-step plan that looks like this: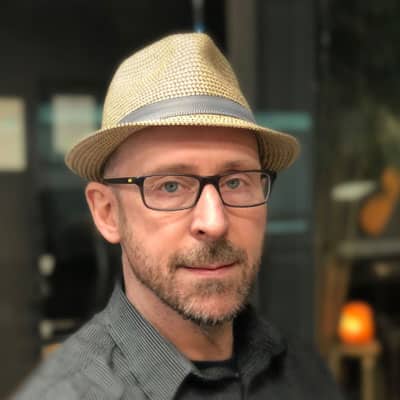 Designed and led by Randy Milanovic, Kayak's website plan addresses the critical aspects of a successful website.
No filler, no bloat, no missing pieces. Just a solid and proven approach to websites that your visitors – and search engines – will love.
1. Business & Customer Discovery
The goals of the workshops are to figure out who your ideal customers are, why they would purchase or recommend your product/service, and suss out discoverability approaches.
Through these workshops, we'll also get a better idea of who your website visitors will be, why they would visit your website, and what they expect to find/do there. This sets the stage for content planning and deployment, as well as establishes a basis for trust.

Outcomes of the workshops include the creation of detailed target personas and an initial messaging approach. Kayak's personas incorporate role-based decision-making and consumer behavior models that help us all understand who and why someone would buy or recommend your products.
With this information in hand, the next step will be to create a digital roadmap.
2. Digital Roadmap Creation
Workshop outcomes in hand, we combine them into either a Digital Roadmap or a more in-depth Brand Manifesto which includes creative development. Choose a deliverable.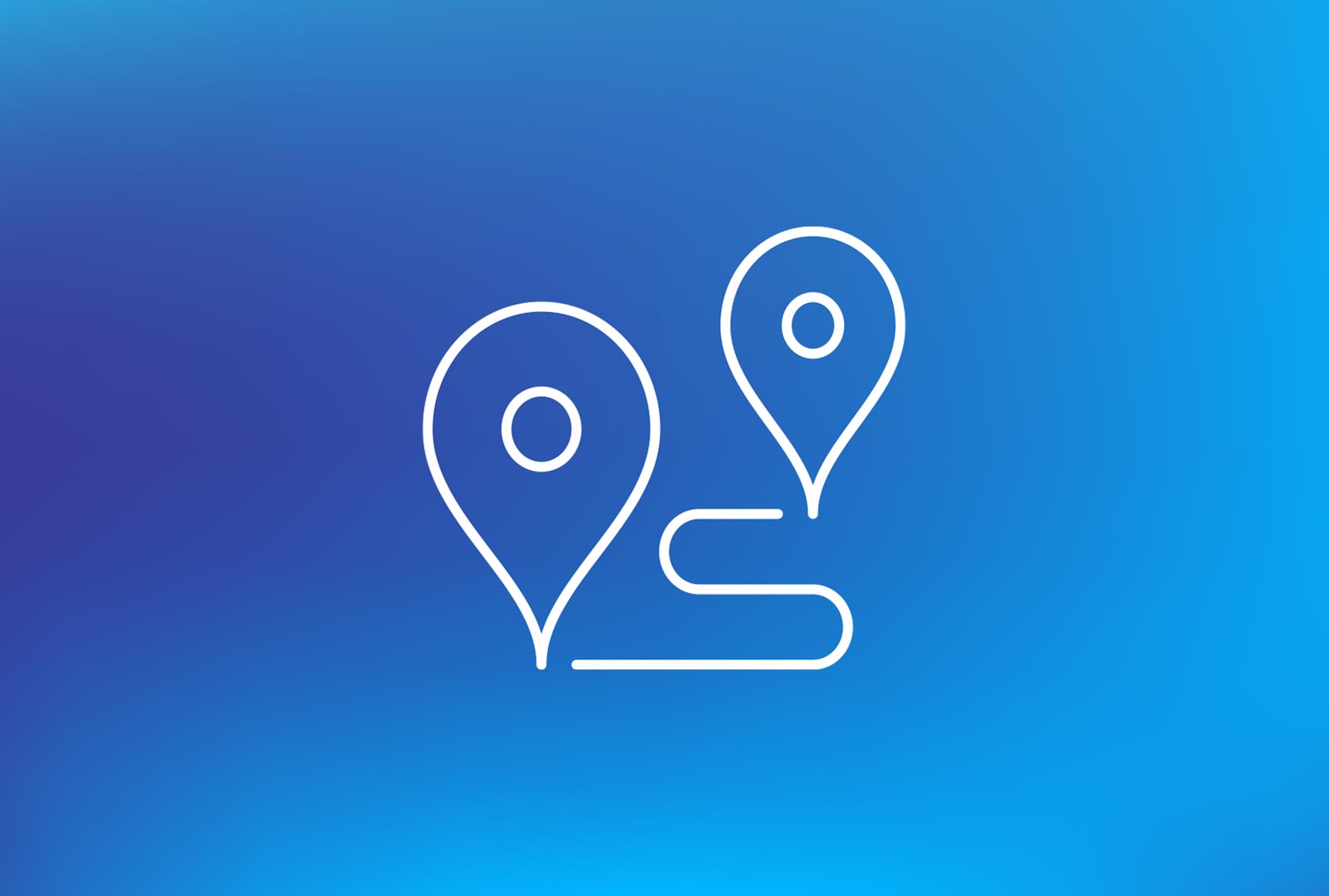 Digital Roadmap
3-6 Month Engagement
The Digital Roadmap deliverable incorporates workshop outcomes, style guide, logo use guide, ideal client and persona profiles, marketing frameworks, and an initial sitemap. Plus, we work to define and present your why. A Digital Roadmap contains the most critical items to ensure your investment pays off.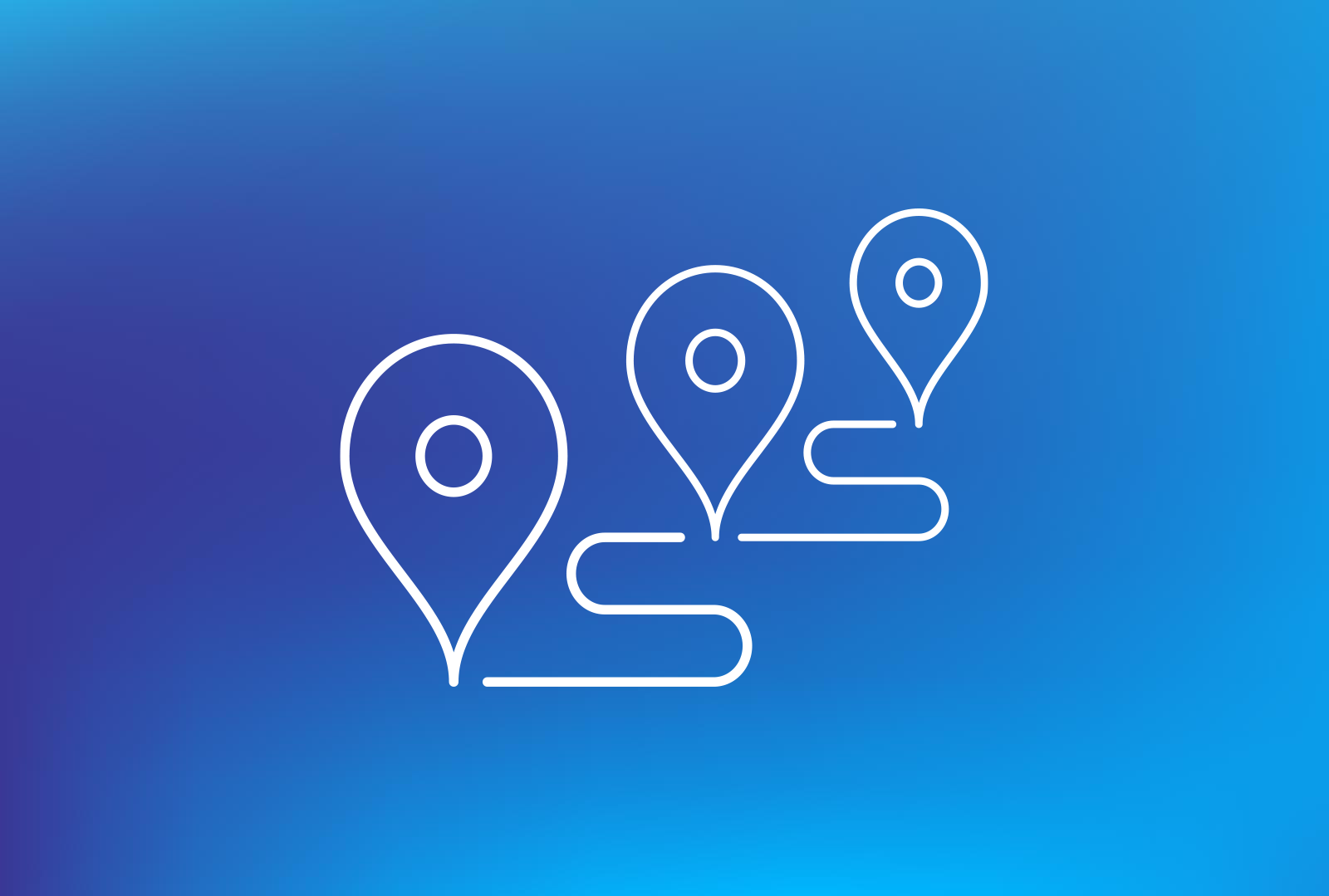 Brand Manifesto
6-18 Month Engagement
The Brand Manifesto deliverable includes all of the items in the Digital Roadmap, plus we conduct competitor audits, customer interviews, source and manage specialized experts, and much more, tailored for you. A Brand Manifesto helps to widen your leadership position in your industry.
3. Website Design, Development, and SEO
If we waited for everything to be perfect, we'd never launch your website. That's why we get your site launched and then add to it over time. The configuration of your specific MVP website is largely determined at the Digital Roadmap stage of our engagement.
Search Engine Optimization is a consideration at all levels of design, development, and content deployment. In fact, our websites meet Google's toughest specifications for speed and security.
We've been a HubSpot partner since 2011, and WordPress fans since 2005. Plus, our online store SiteShop, is the easiest to use online store available for WordPress and Hubspot. WordPress CMS Website
No-code, secure, reliable, fast.
WordPress CMS
We've pre-installed and largely pre-configured themes and plugins for WordPress via our wpSites managed websites platform. Think of these as purpose-built containers (nearly) ready to hold your content. If your approach includes an e-commerce component, you'll want to be on WordPress with SiteShop online store functionality. HubSpot is a featured integration in wpSites. HubSpot CMS Website
Engineered for content marketing.
HubSpot CMS
To speed the time to launch on HubSpot, we've developed a set of white-label templates for HubSpot's platform. Our developer team will tailor the templates to your brand and website needs. If your approach has a robust content marketing component, you want to be on HubSpot. HubSpot features a high-quality toolset meant to help you grow your business. SiteShop Store
Sell on Web, Social, and Markets
SiteShop Online Store for eCommerce
SiteShop online stores seamlessly integrate with any website, social network, and popular marketplaces. Organize products, customize your storefront, accept credit card payments, track and respond to orders – all with just a few clicks of a mouse. Design your online store with just a few clicks to begin selling on your Site, Facebook, Instagram, Google, Amazon, eBay, and more.
4. Content Creation & Strategy
Our team knows content strategy, your team knows your business. Our experts guide you through the creation of compelling content, helping to craft it to meet your website visitors' needs. We offer you two options, creating your content for you, or coaching you to create it yourself.
Website Coaching
You write and design. We guide you.
Website coaching follows a weekly schedule of 2-hour sessions over 6+ months where our experts guide you through the content creation process. Our goal is to make you the expert along the way.
Content Creation
Write and design based on interviews.
If you'd rather have the content created for you, you'll still need to provide interviews or draft content for us to work with. After all, nobody knows your business as well as you do.
We take a holistic approach, addressing everything from the technical structure that informs search engines, to headlines that convert visitors.
5. Review and Refinement
The days of set-it-and-forget-it are far behind us. Websites that work do so because they are active, engaging, and current. Google views active websites favorably, specifically when they give visitors what they want. Following the Digital Roadmap is a good start. Adding new content, improving existing content, and maintaining an active web presence are critical to long-term success.
Important on-site activities to include in your plan:
Important off-site activities to include in your plan:
Now, let's explore website plan options for you.
The 5 phases outlined here provide a starting point. The activities needed to undertake will vary greatly from one company to the other. Discuss your unique needs with Randy Milanovic today. Book an exploratory web meeting now.
What does engaging Kayak's experts to deploy the digital success plan look like?
How do we demonstrate keeping it simple, smarty?
What does gaining trust through 'keep it simple, smarty' look like?
Elevate the conversation: outcomes, not tasks.
Our history spans nearly three decades in creative development, strategic planning, and high-performance websites. To date, we've completed literally thousands of projects internationally and locally.
Our approach is two-fold:
As a result, we've had a far greater impact on our clients' success.